Authentic wood smoked BBQ!
BBQ by Mike – Native American BBQ
BBQ By Mike was started because of a simple question. Native Americans have been smoking meat and perfecting flavor for over 2,500 years. Yet, you won't find my people's BBQ anywhere. Why? BBQ By Mike is for those of us who don't want to compromise the flavor of Texas & Carolina BBQ, Affordability and a uniqueness only found in thousands of years of perfection. Who's hungry for BBQ?
A Sneak Peak at our authentic BBQ
Hear From Our Customers On Google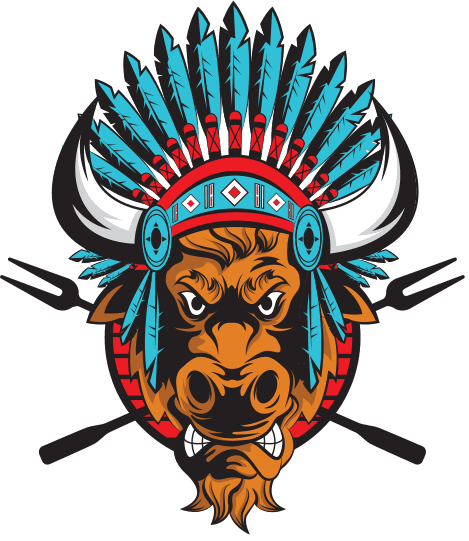 Contact Us
Call, Email, or Stop in Today
2273 Saunders Settlement Rd,
Sanborn, NY 14132
Hours
Monday: closed
Tuesday: closed
Wednesday: 11AM–8PM
Thursday: 11AM–8PM
Friday: 11AM–8PM
Saturday: 11AM–8PM
Sunday: 12PM- 6PM